2011 Telluride Blues & Brews Festival: A Photo Essay
"Every picture tells a story, don't it?" Rod Stewart
So my wonderful and generous boss (the great "El Jefe Grande") assigned me to cover the Telluride Blues and Brews Festival last month. I grabbed my gear, and off I went to the green state next door.
I could tell you about the beauty of the site. How it snowed on the second day and mud was the word. I could elaborate on who sat in with which band, and what obscure cover songs they did. The late night shows in the clubs. The fun. The beer. How pleasant everything was. But you know what? As they say: A picture is worth a thousand words. And since you really don't want to read 1,000 words, I'm going to let my photos of the event speak for themselves (with captions below for the creatively impaired).
This was a great show in a glorious venue, run by people who know how to do it right, and a fun and peaceful audience made it all the better. What more do you want? Go there next year and you won't be disappointed. Word.
Special thanks to Coad Miller and the Philly Boys for transportation, hospitality, and miscellaneous generosity.


View from the gondola into Telluride & a crowd during a show (above).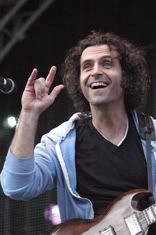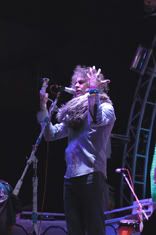 Dweezil Zappa of "Zappa Plays Zappa", mudfight, and Wayne Coyne of The Flaming Lips (above).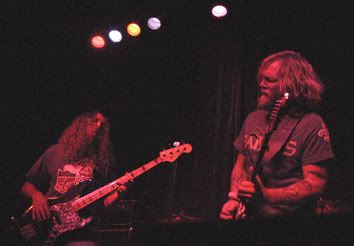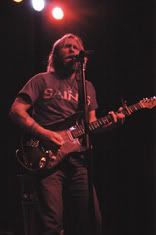 Anders Osborne with his bass player Carl Dufrene during his late night set at the opera house (above).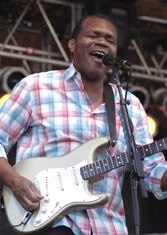 Robert Cray (above).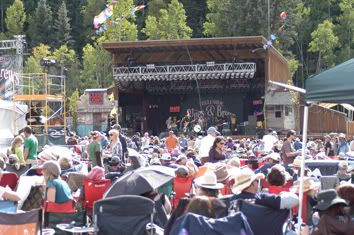 Jason Isbell of the 400 Unit, formerly of Drive By Truckers (above).




The one and only Willie Nelson (above).