Owing to the considerable room for craziness in a 60-game season, projection models spat out largely conservative win totals for baseball's consensus two top teams, the New York Yankees and Los Angeles Dodgers, despite those juggernauts being markedly more talented than every other team. The algorithms at FanGraphs and Baseball Prospectus projected both clubs for lower winning percentages in 2020 than they managed last season, even though the Yankees signed Gerrit Cole and the Dodgers traded for Mookie Betts. Less than 48 hours into the season, it already feels safe to say that those models were far too pessimistic. These teams, which both won more than 100 games in 2019, look unstoppable.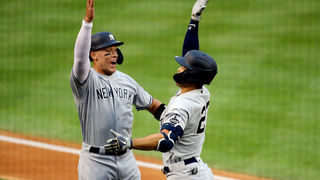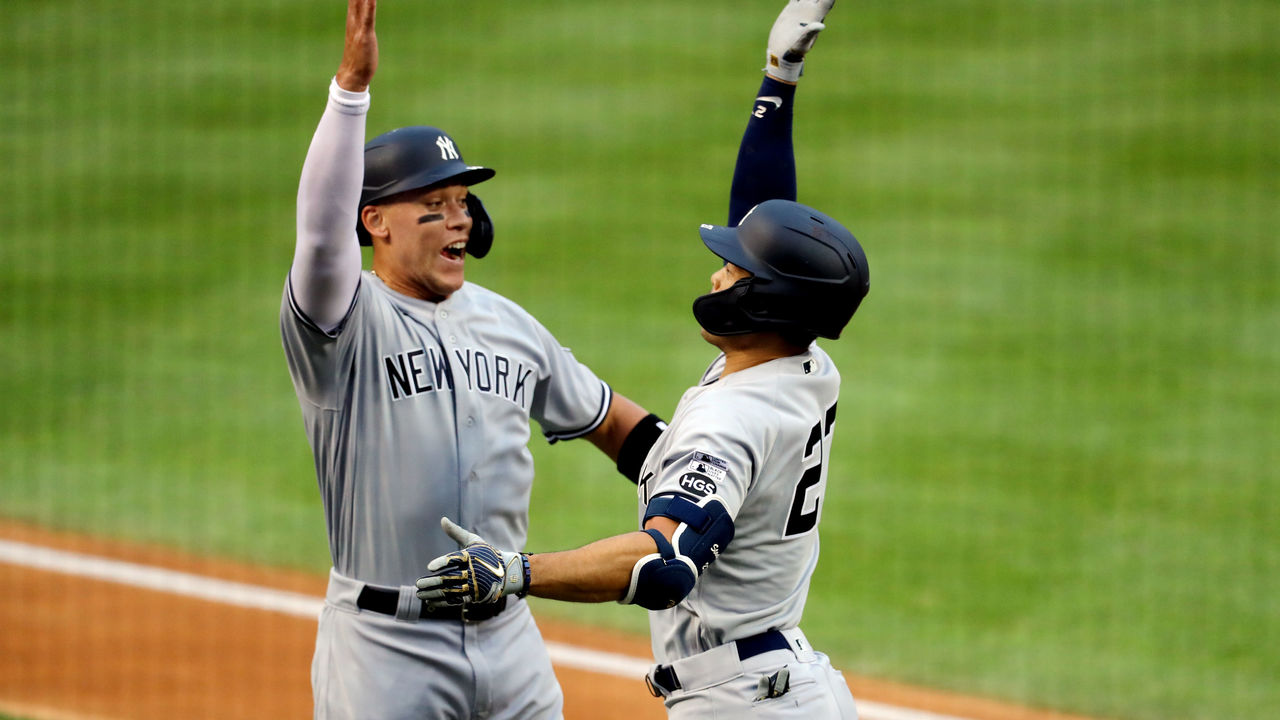 Alex Trautwig / MLB / Getty Images
The Yankees' lineup wasn't even at full strength for Thursday's rain-shortened opener in Washington – DJ LeMahieu, the club's most valuable player a year ago, remained sidelined – and it still put the hurt on Max Scherzer, touching up the three-time Cy Young winner for four runs over 5 1/3 innings before the skies opened up and expedited a 4-1 victory for New York. With Aaron Judge and Giancarlo Stanton both finally healthy at the same time (the latter hit the season's first home run), the Yankees' offense is nightmare fodder for opposing pitchers, a veritable parade of good-to-elite hitters that could easily make last year's collective 117 wRC+, the second-best mark in the majors, look quaint. And with their revamped rotation, anchored by Cole, who allowed only one hit – a solo homer to Adam Eaton – in his stellar debut, as well as a lights-out bullpen, the Yankees are going to excel at preventing runs, as well. They're unfair.
Article Courtesy of the Score – Johah Birenbaum
This article was posted by alexmartinez
Please Share!